Outsource
Development
Services
Achieve your development goals by leveraging Fairbit's expertise
Fairbit team has developed many projects in the market for more than
20 years. The main categories the team has expertise are as following :
Credit and Debit Card Management
Mobile Wallet (MasterPass, etc.)
HCE (Host Card Emulation)
TSM (Trusted Service Manager)
Open Loop Transit Gateway
The team was involved in many acquiring, issuing, mobile wallet, EMV L2 kernel and card personalization projects in Europe, North America, Middle East and Asia. With the extensive EMV knowledge, the team has provided 30+ EMV trainings in the United States, Europe and Middle East.

Fairbit team managed 100+ employees as head of different groups. They drove the development of major products which has been used in 20+ countries throughout North America, Europe, Middle East and Asia.

One of the major project the team developed was an acquiring and issuing system for one of the largest bank in the Europe. Fairbit team took a critical role in the project where more than 20 million credit/debit cards and 450 thousand POS terminals migrated to the new platform.
Create best-in-class solutions to satisfy your customers needs. Reduce costs and increase your profit with Fairbit's services.
Our team has expertise on C, C++, Java and can provide services for the development of the POS application, POS switch, payment gateway, mobile wallet, terminal management system and more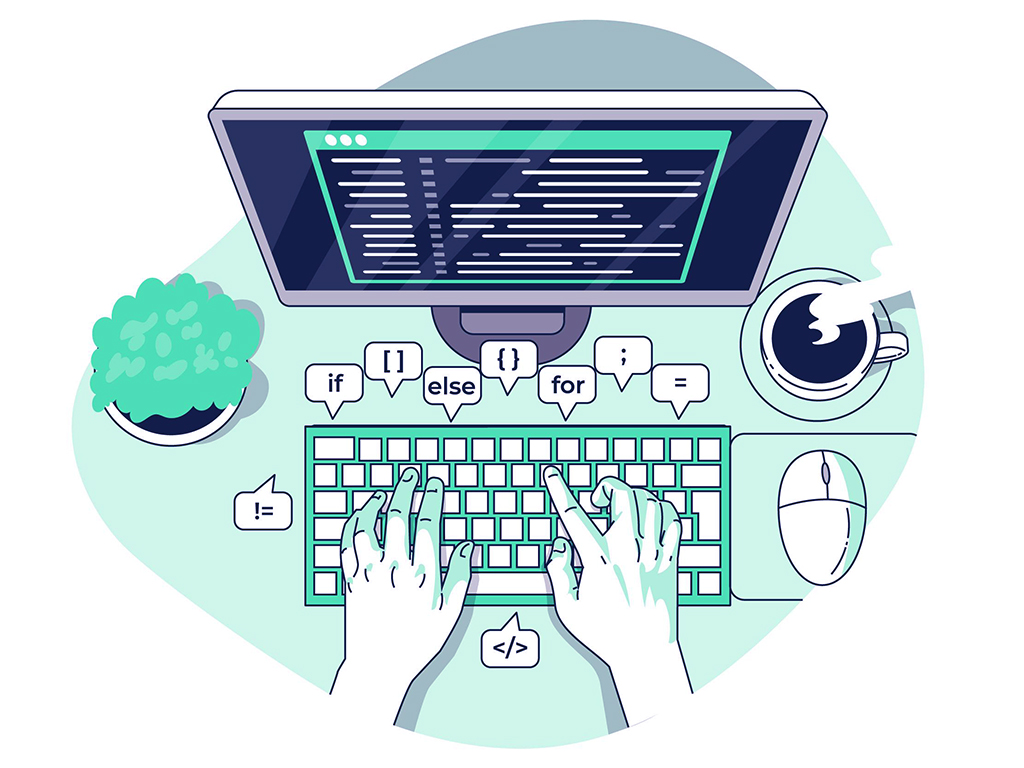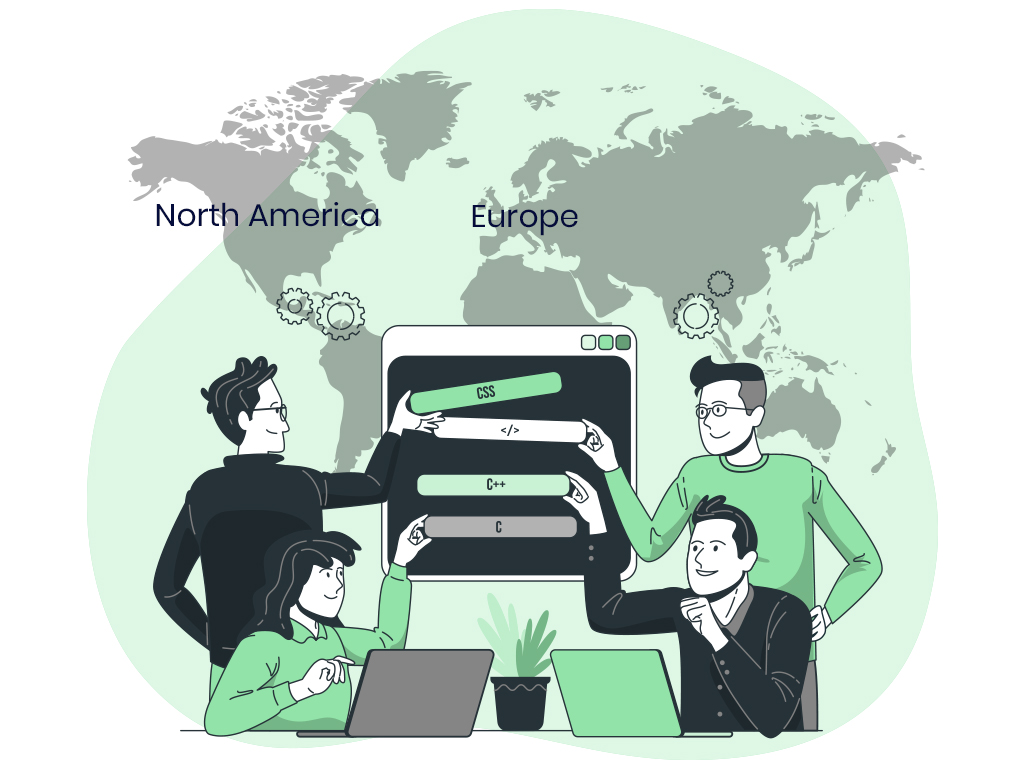 The team has expertise with different acquiring host integrations throughout North America and Europe. With the extensive knowledge different acquiring specs the team can help you to achieve integration quickly and smoothly
The team has experience on EMV L3 testing. With the holistic approach on the payment flow, the team can easily figure out the problems during the certification process and can get them fixed quickly. The team has experience on various certification tools such as UL BTT and ICC Solutions ICCSim.
EMV Training and Consultancy
The team is subject domain expert on EMV for 20 years. They have deep knowledge on EMV card specs, terminal specs, card personalization specs, EMV contact and contactless. Fairbit team can provide EMV trainings on different levels, such as pure technical training or training for high level. Fairbit team's expertise goes beyond EMV, so they can provide trainings on HCE, tokenization and mobile
wallets as well.